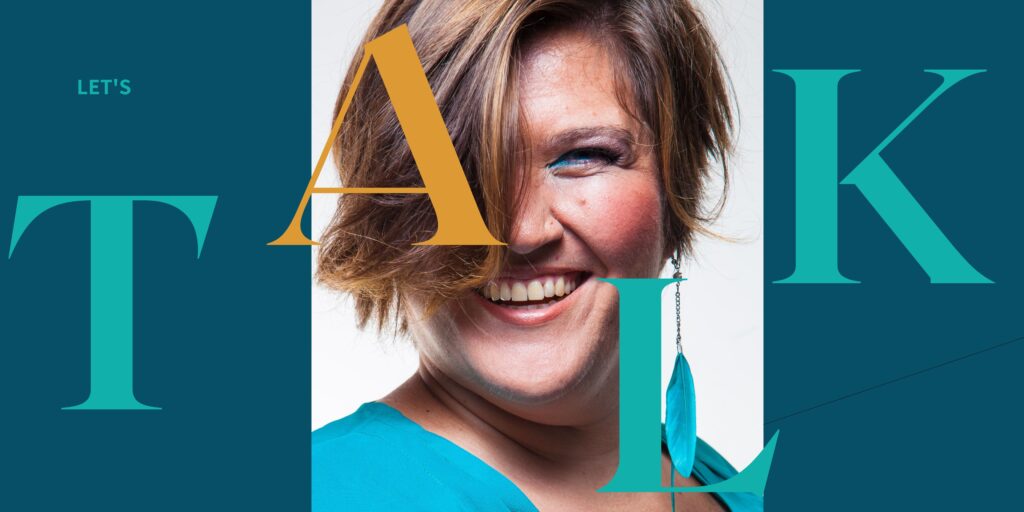 For any questions, contact me here.
Please expose your situation and your needs in a few words. I will be back to you within 24 hours.
Let's talk and see if we are a match!
No pressure, no commitment, no fee.
Let's take 20 minutes, free of charge, to talk together and check:
How comfortable you feel with me
If I can be of any help to you
If my approach to emotional eating can suit your needs
I look forward to meeting you!