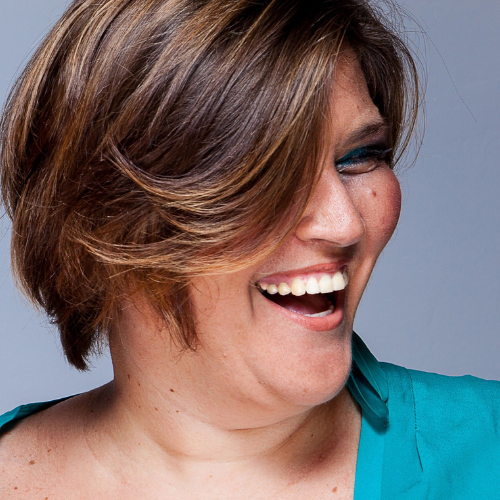 I'm a certified professional coach from the Université Catholique de l'Ouest in Angers, France. I am trained in various techniques including NLP, Systemic approach, Gestalt therapy, Narrative therapy, and Neuro-coaching. In addition, I am certified in the DISC behavior assessment tool. Understanding both European and American perceptions of a healthy relationship with food sure is an asset too.
Also, I am an emotional eater. I've struggled multiple times to lose weight focusing exclusively on food, eating habits, and exercise. I failed every attempt and ended up morbidly obese. I sought professional and medical help, unsuccessfully. For years, I believed my weight loss was a lost cause.
I was able to change my relationship with food when I realized it was based on an emotional coping mechanism. Using my behavioral expertise, I addressed the root causes of my way of eating. I made the necessary changes in my life and finally lost weight.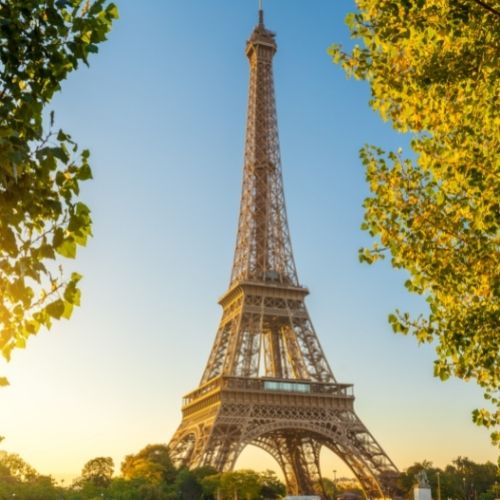 Now I offer to others in the same situation as mine the appropriate help I sought but never found. I created a process to break free from emotional eating, based both on my coaching expertise and my personal experience of emotional eating recovery.
I help my clients by targeting the underlying reasons why they eat their emotions and building a life where they don't need the comfort of food anymore.
I can't give you the answers, but I can give you the tools to figure out what is going on when cravings hit you, and how to act on those initial triggers to change the dynamics.
With the book series Never Eat Your Emotions Again, to be published in 2022, I share my emotional eating recovery process with everyone who struggles to achieve a healthy relationship with food.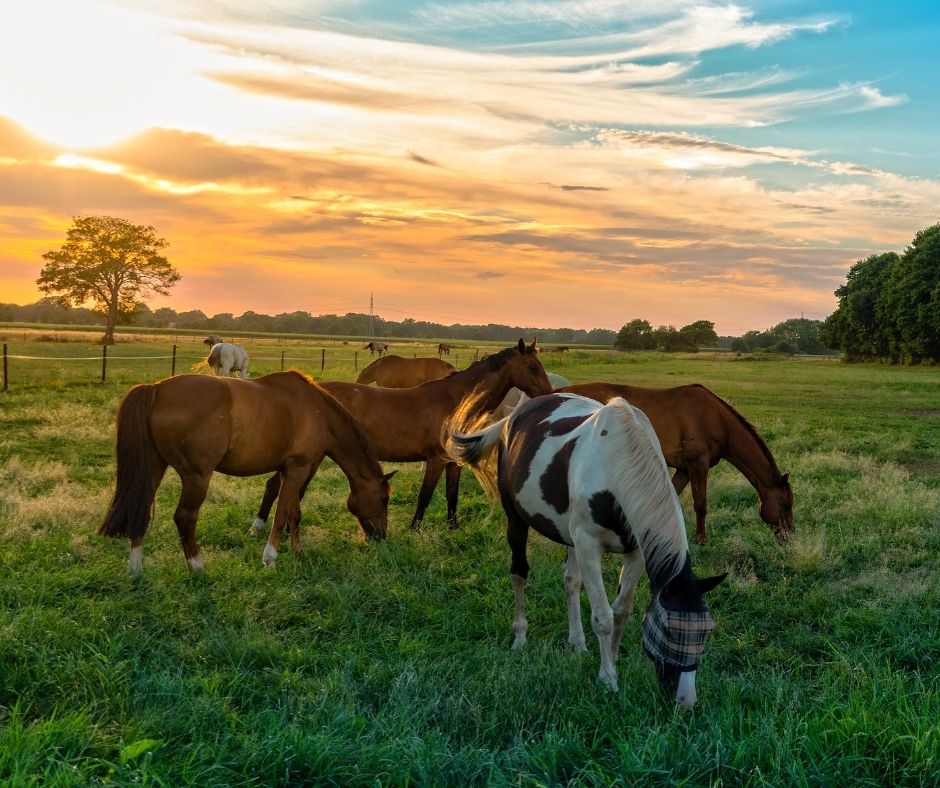 Before specializing in emotional eating recovery, I graduated from law school, the prestigious HEC School of Management in Paris, France, and worked in the corporate world internationally. I now live with my husband in Tennessee.
Going from "city girl" to "farm girl" was a journey in itself. Every day now starts with gathering eggs, as I enjoy taking care of our horses, cats, dogs, numerous chickens, and occasional visiting ducks and geese. Adjusting my everyday life to my needs instead of the other way around was a key step in my recovery, and I can help you do the same.
Life happens and I still experience relapses sometimes, gaining some weight back, for a while. But emotional eating is now the exception when it used to be the rule, and I get back to my healthy lifestyle quickly. I am now equipped to switch to a different emotional response than turning to food, past my automatic, short-term eating reflex. And I can share my tools with you.